Welcome to BrewBids!
View Classified Listings - Sell Your New and Used Brewery Equipment - View Upcoming Brewery Auctions
BrewBids.com is the premier beverage industry marketplace connecting buyers and sellers of beverage equipment! If you are looking to buy equipment, browse through hundreds of listings for free and narrow searches by category or location. If you are selling equipment, enjoy our quick, easy and free listing process to get your equipment in front of the brewing community now!

Site Metrics
60,000+

Monthly Page Views

5406

Total registered users
Supplier Profiles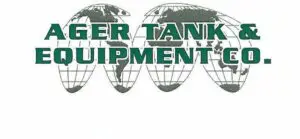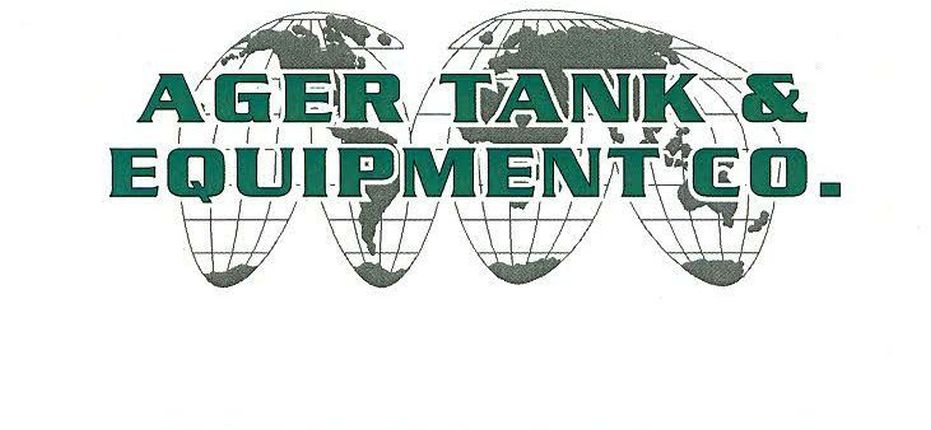 Ager Tank & Equipment Co. is a trusted supplier to the brewery and beverage industries for over 25 years.  We specialize in the sale of new and used brewery, winery, distillery, and other beverage equipment.  We also offer BSV (Blackstone)…

About Us
Start Buying and Selling Today!
BrewBids.com is an online marketplace designed to connect buyers and sellers of beverage equipment and supplies across the world. BrewBids strives to provide the most user-friendly platform in the industry to facilitate locating equipment and supplies.