J C Younger Company, INC.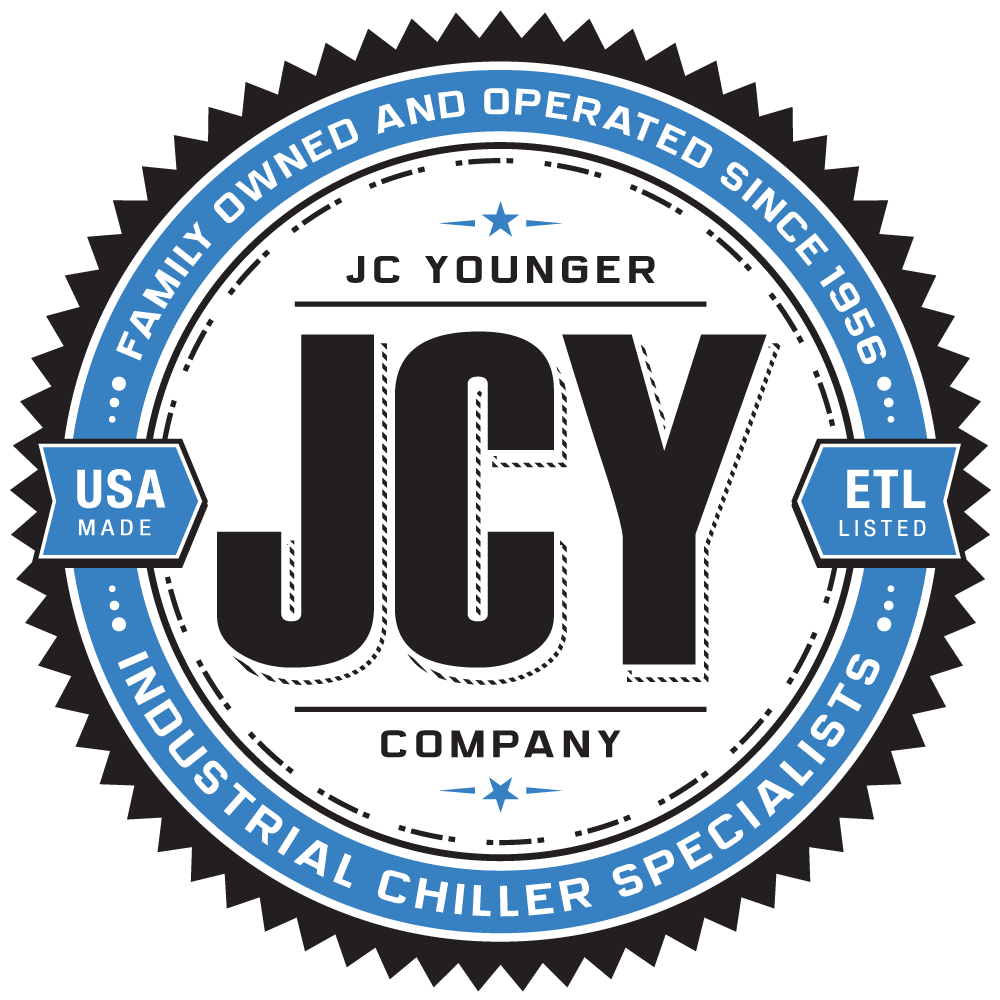 We are a 5th generation family owned and operated chiller manufacture of chillers and cooling systems based out of Saint Louis Park, MN. We have been in business since 1956 and come with more than 130 years of commercial and Industrial refrigeration experience. We specialize in custom systems to fit your exact cooling needs, beverage industry, "Breweries, Meadery, Kombucha, Cider, Wine, Distillery's/distilling" Cannabis/THC/CBD extraction and all other industries that require process cooling, several other chiller manufacture systems as a resale as to offer you a one stop shop for chiller needs, and R and D short and long term cooling systems on lease.
Video
https://www.youtube.com/watch?v=9N1LUcNn094
Location
Saint Louis Park, MN.