Used Brewing Equipment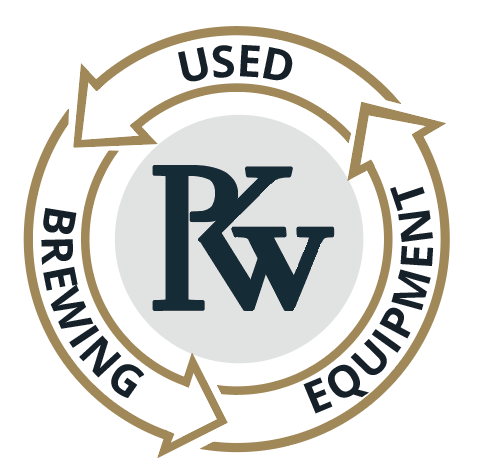 Used-Brewing-Equipment.com is a subsidiary of Portland Kettle Works, one of the world's leading manufacturers of stainless steel brewing equipment. UBE grew out of PKW's policy of being willing to let our client's "trade up" by taking their current equipment for trade in credit on a new system.
UBE performs expert services for used brewing equipment, used beverage equipment and other equipment following expansion, closures, acquisitions, repossessions, and lockouts. We buy, sell, appraise, decommission, remove, refurbish, transfer, recommission and scrap used equipment assets. We serve all types of brewery, beverage, food processing, and packaging businesses including:
Beer, Kombucha, Wine, Coffee, Distilled spirits, CBD extraction, Dairy, Pharmaceuticals, and More!
Whatever your used brewery equipment equipment or service needs, Used-Brewing-Equipment is here to help you succeed in the fastest, most cost-effective, least stressful way.