Tiantai Beer Equipment Co. ,Ltd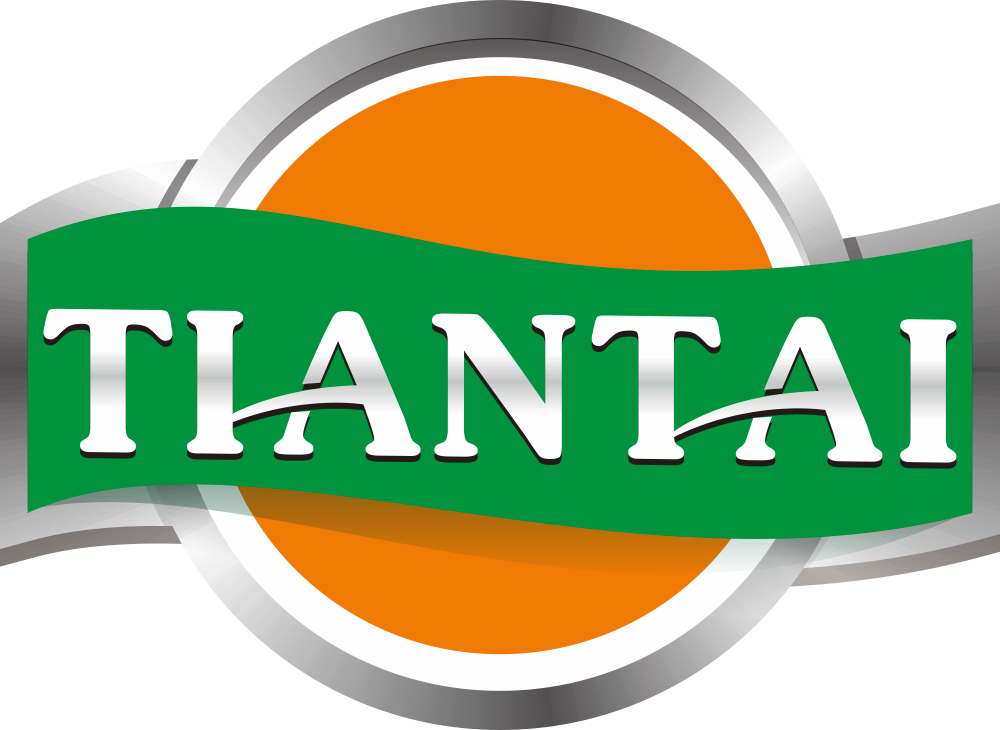 Tiantai supply 0.5bbl 1bbl 2bbl piloet brewery kits, 3bbl 4bbl 5bb 7bbl 10bbl 15bbl 20bbl 30bbl microbrewery equipment, 40bbl 50bbl 70bbl 100bbl industrial brewery equipment. 
Tiantai supply complete brewery setup equipment and service including: brewery design, P&ID design, floor plan design, equipment design, equipment manufacturing, equipment transportation, installation, after sale service etc. 
More than 1800 breweries are set up by TIANTAI all over the worlds. More than 280 breweries in USA Canada
Tiantai Company, a well-recognized manufacturer of beer and beverage equipment industry based in Jinan city of China, provides comlete lines and the turnkey service for breweries and beverage projects worldwide. Since 2001, Tiantai team has witnessed the rapid development of the industry with 19 years of experience,Tiantai Company is committed to the research and the development of diversed brewing process, customized equipment, automatic control, and datalized management. Up to now, Tiantai Company has served more than 1100 breweries in 76 countries with our equipment and solutions along with gaining good reputations.
Welcome to us for a high quality brewery setup. Email to [email protected]
Website: http://www.craftbreweryequipment.com
Location
Jinan City China