Tuckahoe Brewing Co.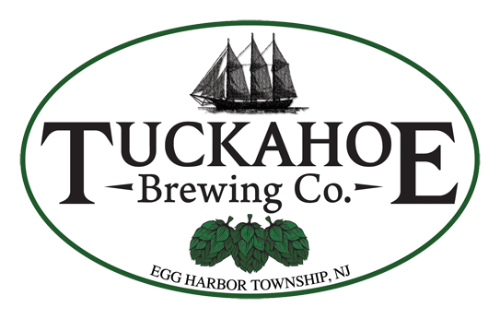 Share this listing
Online Auction Sale
Machinery & Equipment
Online Bidding Ends: Friday, November 17th at 12:00 Noon
Assets Located at:
Tuckahoe Brewing Co.
3092 English Creek Avenue, Egg Harbor Township, NJ 08234
Preview: Monday, November 13 from 9:00 AM to 3 PM
Auction to Include: (5) DME & Best Buy 30 BBL Fermenters/Uni Tanks, Brite Tanks, (5) DME & Best Buy 15 BBL Fermenters/Uni Tanks & Brite Tanks, (2) Atlantic Welding Co. Non-Jacketed 15 BBL Brite Tanks, DME 15 BBL Stream Brewer 3-Tank Brewhouse, 500+ Stainless Steel Kegs, Sixtels & Halves, Weil McLain 19.2 Hp Steam Boiler, 2016 Cask 5-Head V4.2 Canning Line w/Automatic Depalletizer,  Econochill 2.5 Ton Glycol Chiller, Automatic Keg Washers, Walk-In Coolers, RMS Malt Mill Crusher w/Flex Flo Feed Auger, Portable Air Compressors, Air Dryer, Vaperman 125 CO2 Chiller, Stainless Steel Sinks, Kegerators, Bar Stools, Dining Tables & Chairs, Pub Tables, Bar, A.O. Smith Tankless Water Heater, Pallet Jacks, Ladders, Tools, Shelving, Parts & Accessories, Brewery Lab Equipment, Etc.
Click HERE for more info.