R&D Aseptic Filling Equipment (for Beverage Producers), RO System, Lab Equipment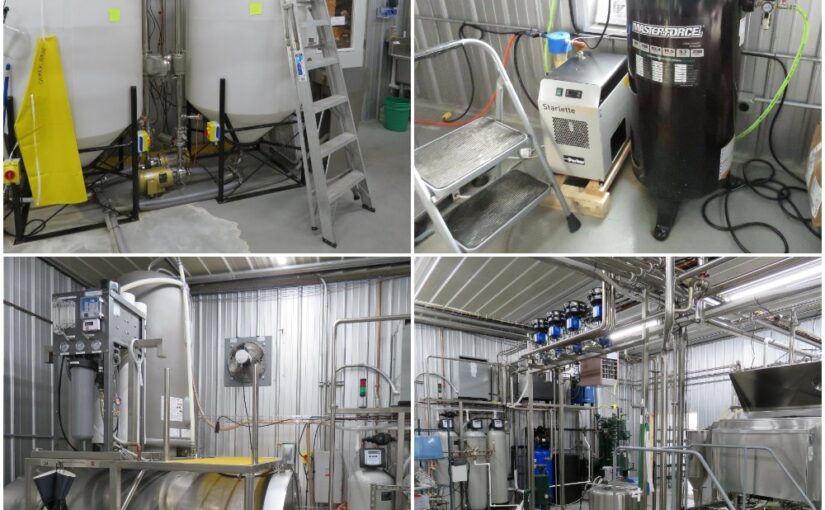 Share this listing

Click HERE to view details!
PICK UP & PAYMENT DATES – SIGN UP REQUIRED:
Tuesday, January 25th, 9AM to 5PM.
The Sign Up Link for Removal will be in your Invoice.
DO NOT BID IF YOU CAN NOT PAY & PICKUP DURING THE POSTED TIMES.
INSPECTION DATES – SIGN UP REQUIRED:
Thursday, January 20th, 9AM to 5PM.
Friday, January 21st, 9AM to 5PM.
Monday, January 24th, 9AM to 5PM.
CLICK HERE TO SIGN UP!
PROCEDURE:
Online Bidding Only. The auction will start to close at 6 PM Monday, January 24th. The close will be staggered (2 Lots per minute). In addition there will be Extended Bidding, which means items that have bids placed within 2 minutes of its closing time, the time will extend for 2 minutes. This will continue until there is no activity for 2 minutes.
TRANSPORTATION OF MERCHANDISE:
The buyer is solely responsible for the disassembling, removal, and transportation of all items. Auction Masters does not provide shipping, transportation, or loading.
QUESTIONS:
Bidding or Technical – Text or Call Jason at 612-245-6391
Payment or Pickup – Call 763-343-7300