Five Threads Brewing Company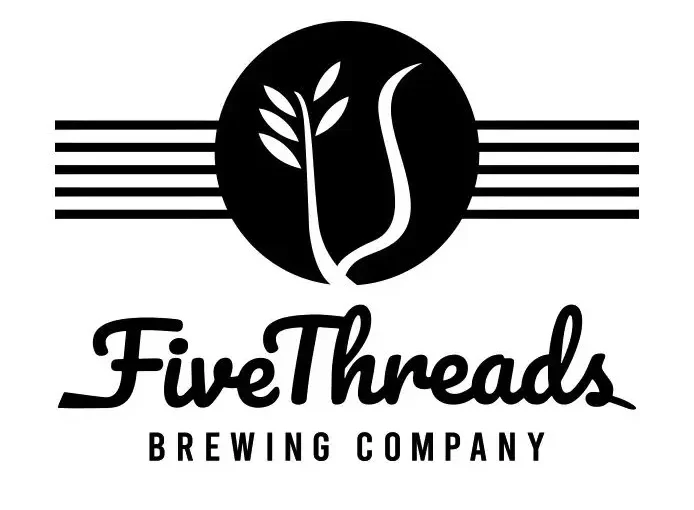 Share this listing
Complete Brewhouse Featuring: Bru Gear & Glacier Fermenters (7 – 20 Barrel Tanks), Bright Tanks (7 – 15 Barrel Tanks), Bru Gear Brewhouse Control, Bru Gear Pump Package, Bru Gear 2-Head Manual Keg Washer, Grain Mills, Fillmore 2-Head Bottle Filler, 2-Head Bottle to Canner, Oktober Can Seamer, Walk-In Coolers, Dodge Ram Promaster City Van, Apollo Electric Lift Stacker, 5 HP Chillstar Glycol Chiller, Large Inventory of Kegs and Cans, Ingredients & Raw Materials, Barrel-Aged Beer & Barrels, Complete Bar & Tasting Room, Tables, Chairs, Piano, Bar Games & More!
Bidding Begins April 26th!
Click HERE for more details: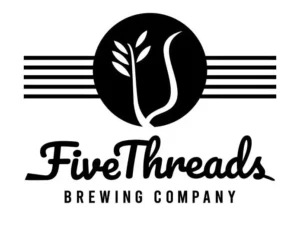 Sale Dates
INSPECTION: April 25 at 10am – 4pm PDT (GMT-7)
Bidding Begins April 26th – Live Webcast Auction 10am PDT (GMT-7)
LOCATION:
31133 Via Colinas #109
Westlake Village, CA 91362
CONTACT INFORMATION:
[email protected]
LOGISTICS
All buyers are responsible for the items purchased at the auction.
It is your responsibility and the responsibility of your shipping agent to coordinate removal procedures and schedules with the equipment.
All the equipment must be paid for in full before a release will be given for the removal of the equipment.
If there are any questions or errors regarding the equipment, you must contact the auctioneer prior to removing the equipment. Once the equipment is removed, you assume all responsibilities.
Below is a list of companies that can assist you with shipping. Please contact them directly for scheduling and pricing.  These shipping company names are provided for your convenience. You are not required to use these companies.
Pack & Ship:
Craters and Freighters – Tel: 800.736.3335
Navis Pack & Ship – Tel: 800.344.3528 for locations
Freight & Load:
Freight Logistics – Tel: 800-575-3346 Chad Cadwell x203, Jeff Gruidel x204.  Online quotes:  www.freightlogisticsinc.com
Computer Transportation Services – Chad McDermott • Tel: 800.831.0030 x17
Nationwide Equipment Transportation, Inc – Tel: 866.922.8855