Complete 30 BBL Late Model Brewery!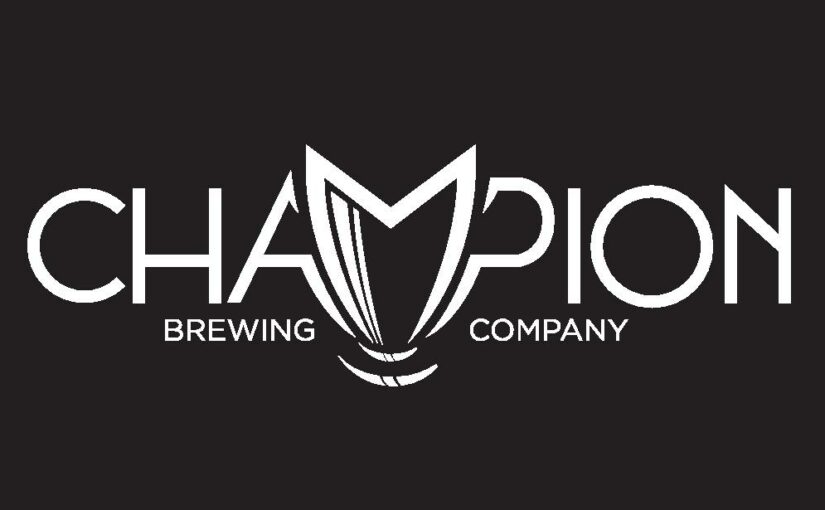 Share this listing
Complete 30 BBL Late Model Brewery!
Equipment Location: Charlottesville, VA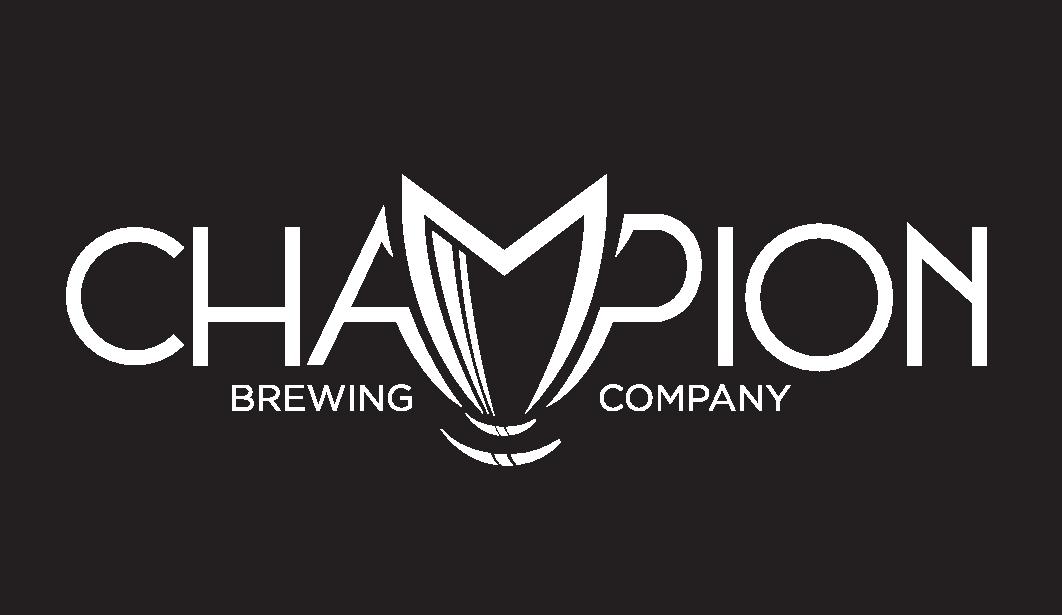 Bids Start Closing on Nov 28
at 12:00pm (ET)
Do You Have Idle or Surplus Assets?
We can help you convert it into cash. Call us for a confidential consultation.
1-858-847-0659
The experience and data compiled by our team gives us the intelligence necessary to evaluate and strategize the best solution for every client and deliver precise and exceptional results.
For Details or Questions on this Auction, Scan or
Press/Hold the QR Code Below to Contact the Auction Team
Heritage Global Partners, Inc.
12625 High Bluff Drive, Suite #305, San Diego, CA,92130, United States
1-858-847-0659