Brovarni.com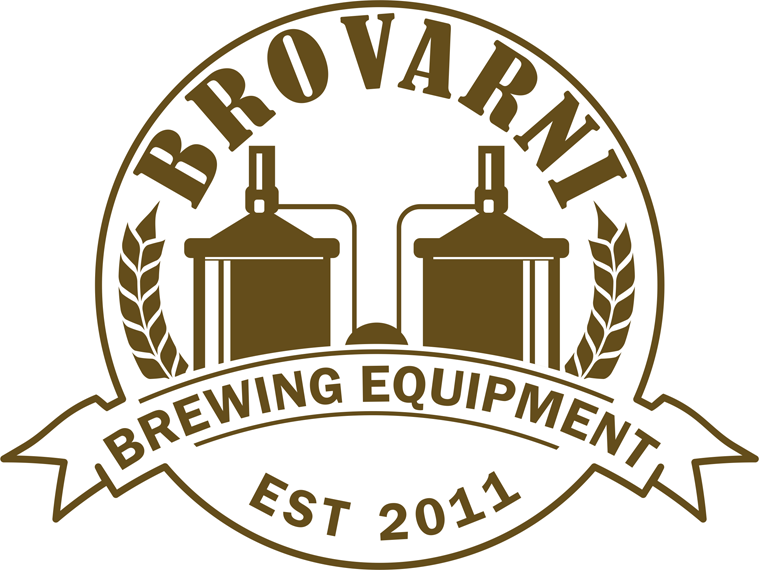 We offer European made equipment at competitive prices, suitable for any budget, so that making great beer doesn't break your bank account. Since 2011, Brovarni has manufactured micro- and industrial-brewing equipment able to make 200 to 20,000 liters per batch.
Our brewhouses can be designed for any type of beer including non-alcoholic beer, for craft breweries, industrial breweries, mini- and micro-breweries, and turnkey breweries. We also provide bottling and canning lines, beer filters, and auxiliary brewing equipment.
Small-volume brew houses or mobile brewing systems can be used to create new recipes for beer before producing a large batch.
Location
67 S. Bedford Str,Burlington MA 01803