Brewmation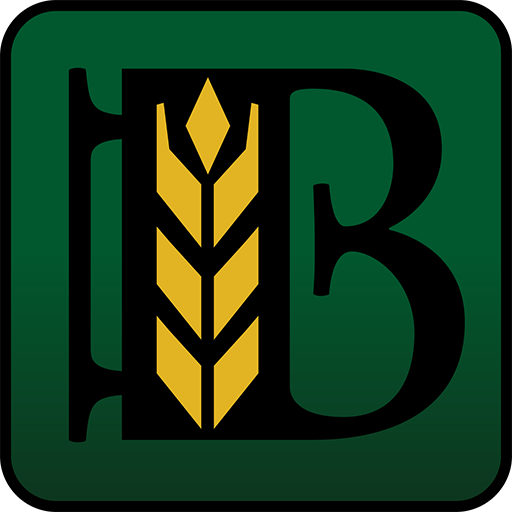 From 1/2 BBL to 30 BBL systems, and 150L to 2000L distilleries, Brewmation puts you in the driver's seat to design a brewery or distillery that fits your needs and your brewing style. Looking for the latest in automation? Check. Prefer a more hands-on brew day? We can do that.  From brew house to cellar, Brewmation puts you in control.
We've been building breweries and controls for over 17 years. Specializing in electric, steam, and direct fired brew houses from 1/2 BBL to 30 BBL, distilling systems from 150L to 2000L, and complete cellar solutions, we've got the experience and know- how to build a system that's best for your needs….and the track record to prove it.
‍
Whether you're starting up a new brewery or distillery, adding a pilot system or cellar tanks, or just need some parts to keep you up and running, Brewmation has you covered. From full turnkey systems to pumps and probes, we'll get you what you need.
Give us a call to talk about your project, or check out our Brewery Builder or Distillery Designer to get things going.
‍
Location
Hopewell Junction, New York, USA