American Beer Equipment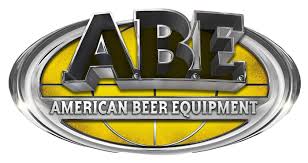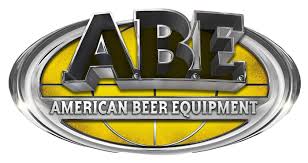 A.B.E. realizes all craft brewer needs are not the same. While some brewers require a complete turn-key operation; other brewers may need a specific piece of brewery equipment. That's why A.B.E. was established to be the "complete one-stop source" for craft brewers world-wide. Plus, A.B.E. carries extensive inventory and parts, so down time is minimized and craft brewers can focus on what they do best, brew beer! The bottom line, A.B.E. delivers!
A.B.E. is located in Lincoln Nebraska, the heartland of America! Our foundation was built on the success of its parent company Norland International. For nearly 25 years Norland has been the industry leader in supplying turn-key bottle water plants world-wide. These true entrepreneurs recognized the opportunity to apply this successful business model to the craft brewing industry. Today, we are the leading provider of innovative, high quality, craft brewing solutions made with Honest American Value! And the rest is history!
Video
https://www.youtube.com/watch?v=tNjB7l7mXBQ
Location
2001 SW 6th St. Lincoln, NE