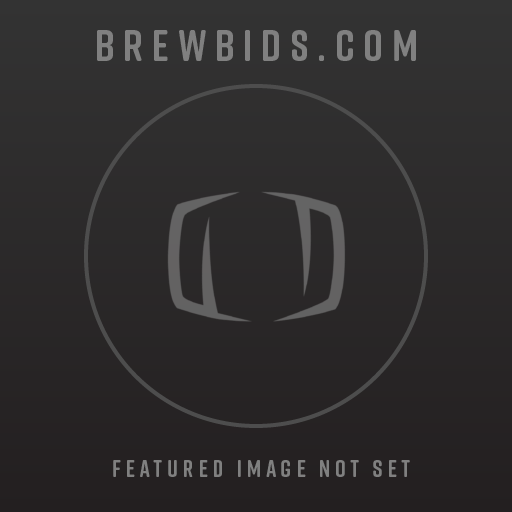 Price: $15,000
I have a can rinsing conveyor. Counter pressure can filling machine with conveyor and a lid sealer.
The machine works and its in good condition. At present its not being used because the machine can only do 200 to 300 can an hour. We upgraded to a faster machine.
The machine was only used for 6 months. All parts are stainless steel, conveyor, gear boxes, PLC control panel, sensors and valves. Make me an offer , motivated to sell.
Share this listing
15,000
Q & A
log in or create an account to view Question & Answers
Contact Info & More
Please login to view contact info