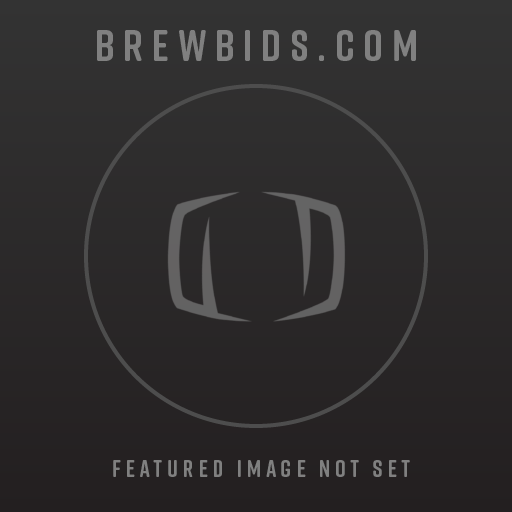 Price: $500
This keg cleaner cannot be adapted for sankey kegs unless you remove the stems. It has two upward sprayers with a sanitizer and detergent microdoser. It looks like it's set to a timer so you can walk away from it while cleaning. It can connect to a sink line and a drain or just a hose.
It turns on and is functional, though I haven't used it as I only use sankey kegs. Happy to provide pictures to anyone interested. Seeking $500 or best offer. Can deliver for a small fee in the Pittsburgh area, otherwise we can arrange shipping, and of course pick up is free.
Please only text me to get in contact.
Share this listing
500
Q & A
log in or create an account to view Question & Answers
Contact Info & More
Please login to view contact info