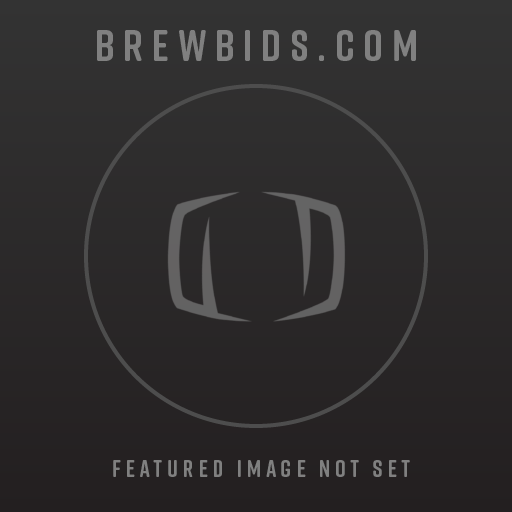 Price: $12,500
This position has been filled
Selling the ABE Patriot Filling Machine.
Pneumatic operated.  Has 1 inlet that controls everything.
Has the following:
2 Bottle Filler
T-top Corker
High proof spirits pump with triclamp attachment
Two stage filter system
Holding tank with float
We have the 6 foot version.  It is completely air operated and adjustable based on your bottle.
To use,  hook a tank of product up to the pump.  The pump pulls the product in through the two stage filter system and puts it into a holding tank.  The filler will pull from the tank to fill bottles.  As needed the pump will turn on to fill the tank when the level gets low.  Slide the full bottles through to the capper and you are all set.
Can see the official info at https://abeequipment.com/products/filling-equipment/patriot-fill-station/
Cost us 21,000 new.  Selling for 12,500.
Having trouble adding images right now, but feel free to email me – [email protected] for pictures
Share this listing
12,500
Q & A
log in or create an account to view Question & Answers
Contact Info & More
Please login to view contact info