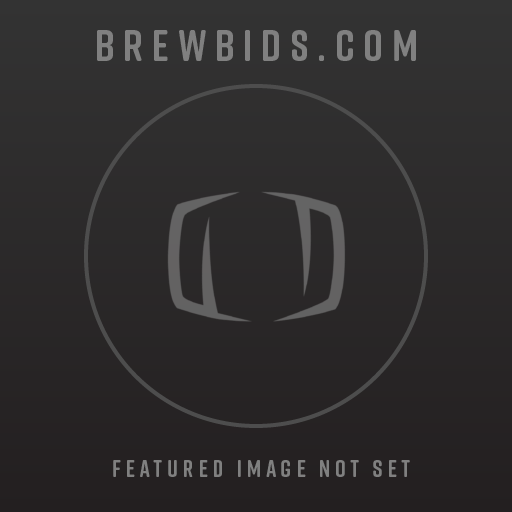 Price: $7,500
Updated February 8, 2021
Reconditioned 5 HP indoor rated brewery chiller all in one system, est 15 gallon Stainless Steel glycol tank, process pump, with Copland hermetic compressor.
The application temp range is as cold as 28F, to was warm as 70F LGT.
Unit is 208/230 volt 3 phase single PowerPoint power connection.
Compact design, lightweight, and on casters for easy mobility.
Purchase price $7,500.00 (list new for around $14,000.00+)
Waiting for paint to dry and be labeled, then can posts photos of it.
We also have slightly used or reconditioned chiller systems, glycol, glycol piping and cooling coils for walk-in cooler rooms, used air-condoning systems, Belimo or other glycol Solenoids, and much more.
Please contact us at [email protected] for more info or conversation.
Please use Promo: Brewbids ads when you contact us.
Looking forward to hearing from you.
Cheerz
JC Younger Company INC. sales team
Share this listing
Q & A
log in or create an account to view Question & Answers
Contact Info & More
Please login to view contact info