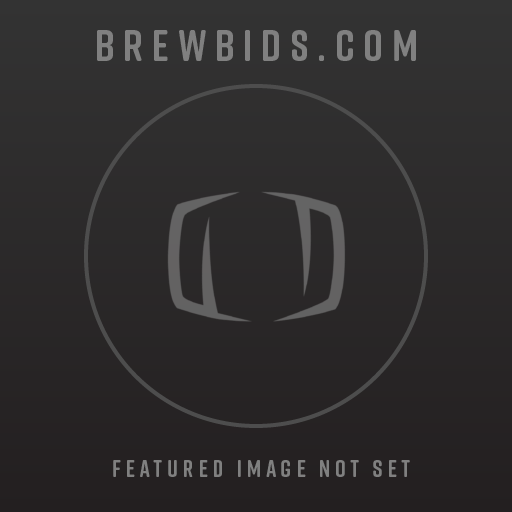 Price: $9,000
Selling our Kason Centri-Sifter L3455 we've been running for over 4 years now. It has separated whole stillage from a 500 gallon pot still and a 12″ continuous column. Currently has a 40 mesh screen but could be adjusted to 1/32″. It separates corn, wheat, malt, and rye very well. We use the thin stillage for our sour mash process and have been very happy with the results. 2 HP (can be wired to 1.5HP at lower RPM) 3 phase motor.
Here is an older video of it running 100% soft red winter wheat (tank not included). That is a 1.5″ diaphragm pump in the background feeding it.
https://www.facebook.com/644945198951604/videos/1450386448407471
$9,000 OR BEST OFFER
FOB Columbia, IL 62236
Works like a charm, just outgrew it. Please contact adam –dot– stumpf  –at– stumpysspirits –dot– com for more info. Thanks!
Share this listing
Q & A
log in or create an account to view Question & Answers
Contact Info & More
Please login to view contact info