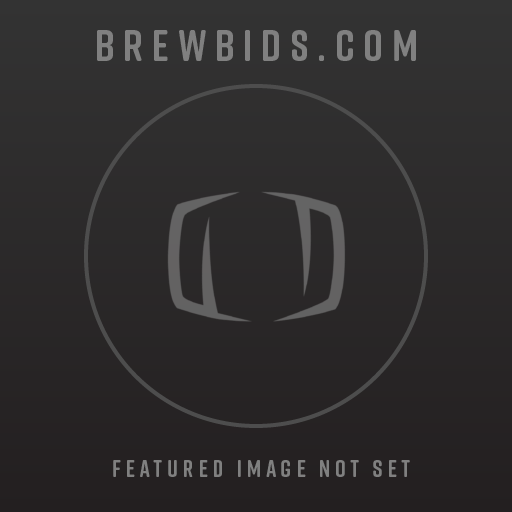 Price: $20,000
This bottling line has been in service at Adelbert's Brewery in Austin, TX for almost 10 years.  With are exiting the 750ml cork and basket market so we are selling our bottling line to concentrate on canning co-pack service.   We will sell all or part of this system.  I was fully operational before disassembly september 2021.
quantity 2: 4 head MEP fillers ~2010
2011 gongda machine company corking machine
2013 Robino and Galadrino wire wrapping machine
2011 gongda machine company bottle dryer
2011 gonda machine company labeler
various stainless conveyor motors and pieces to connect the system.
Share this listing
Video
https://youtu.be/d5qML2BV2RQ
Q & A
log in or create an account to view Question & Answers
Contact Info & More
Please login to view contact info