Casino Auction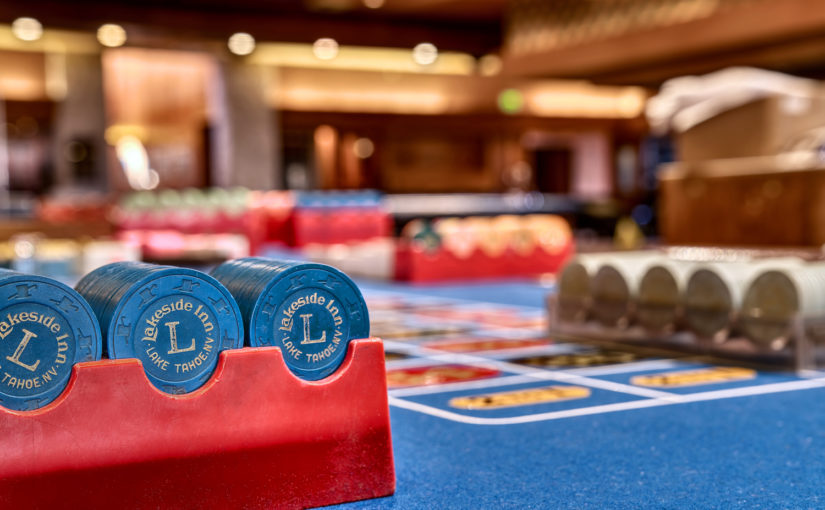 Share this listing
South Lake Tahoe
With the opportunity to win a piece of history, the doors of Lakeside Inn and Casino will open to the public just one last time… Formerly Caesars Inn ('69 – '72)  and Harvey's Inn ('72 – '85), after 35 years, Lakeside Inn and Casino was forced to close their doors in 2020. All assets of the historic property will be made available to purchase during an online auction by Stremmel Auctions, March 4th – March 6th, 2021.
Bidding will start at $5 on all assets, and everything on the property will be sold, regardless of price. Bidding goes live February 22nd. Items being sold include, over $2.5M worth of kitchen and bar equipment, restaurant supplies, slot machines, the longest craps table in Nevada, poker tables, "21" Tables, playing cards, dice, Lakeside memorabilia, hotel products, heavy machinery, tools, vehicles, trash compactor, reader board, storage container, office equipment and more!
On an onsite preview will be available February 27th – March 3rd. Catalogs and additional information can be found on our website at stremmelauctions.com.